Skip to Content
Over 20 Years of Industry Experience
O.R. Painting is a family-owned and run business. Our mission is our own and always rings true.
O.R. Painting has over 20 years of professional painting expertise. Our services include residential new construction, residential repaints, commercial new construction, commercial repaints, governmental new construction, governmental repaints, custom staining, fine paint finishes, and specialty services such as helicopter pad markings and emblem/shield stencil application. Our values include integrity, dependability, and excellence and are what drives our business. Most of our business is from word of mouth or repeat clients. We strive to develop long term relationships with our clients. Many of our clients become great friends and we appreciate them very much. We are here to serve our community and you!
What Sets Us Apart
Our experience has given us the knowledge and expertise to provide you with excellent, consistent, and reliable service that you are looking for.

Licensed Painting Contractor for Monroe and Miami-Dade Counties

OSHA Safety Certification

Registered Vendor For Miami-Dade County, MDCPS, and FDOT DBE Certification

Fully insured including Liability, Auto, and Workers' Compensation

Safeway Swinging Stage Certification

Minority Woman Owned Small Business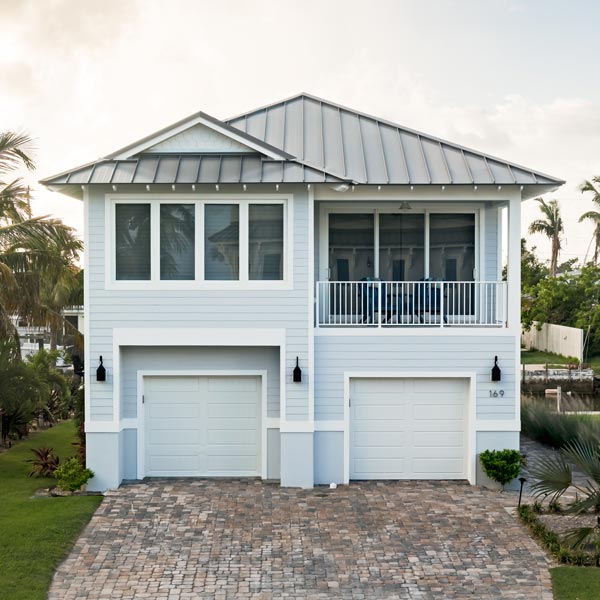 High Quality and Your Satisfaction Are Our Top Priorities
Comparing house painting contractors or house painting companies? If want something done right and on-time, look no further because you have found your contractor. What makes us different from our competitors is our commitment to offering high quality, consistent, and reliable service. We want to take the time to get to know our customers and come to understand their needs and wants. We show up, we keep a tidy work area, our crew is committed to performing their best work with professionalism and a smile, we stand behind our work, and will do all we can to ensure your satisfaction. We intend to deliver that promise every time to every customer. We are professional, prompt, friendly, and fair painting contractors and we hope that you will be our next customer.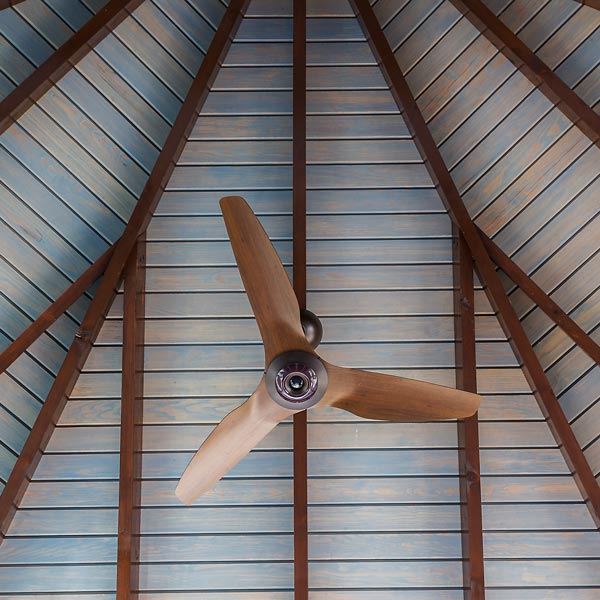 Integrity
We adhere to our mission and values because they are what lead our organization towards achievement of our goals. Operating in this manner creates a soundness and synergy amongst our team that is evident in the service we provide. We strive for undeniable probity in every aspect of our business and in the relationships we nurture.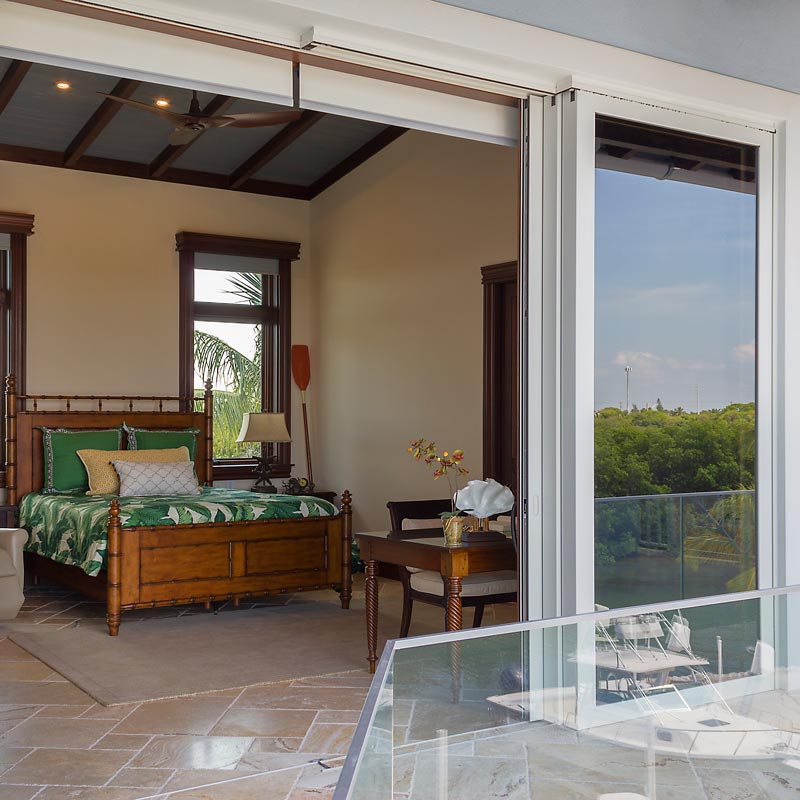 Dependability
By definition, for one to be dependable, they must be trustworthy and reliable. We build trust with our community through offering an honest and reliable service. We strive to meet and exceed your expectations. We want our clients to feel secure that without a doubt, they hired the right contractor. We are here to solve your problems, not become one.
Service
We hire smiling, friendly faces so, you can feel confident that professional, good human beings have come to tackle your project. We offer ongoing training for our employees so our clients can depend on reliable and predictable services. We invest in the latest tools and seek out the latest in product technology to increase our productivity and give your projects better finishes, durability, and longevity. We implement technology integrations and applications to increase communication and professionalism with our clients and throughout our organization.
Why People Work for Us
Team members become your family away from home
You can work in paradise
Growth opportunities
The company supports your growth and will help you create a customized path for your success that will help you reach your potential and goals, even if they aren't with us in the future
Earn select paid holidays and an end of the year bonus
Learn new painting skills from a company who encourages a learning culture where we are constantly growing as trade professionals
Integrated technology and applications to enhance workplace organization and communication
The owners will genuinely appreciate you and your contribution to the team
Subscribe to Our Newsletter for Updates and Exclusive Promotions
Areas We Serve
Key West, Sugarloaf Key, Cudjoe Key, Summerland Key, Ramrod Key, Little Torch Key, Big Pine Key, Marathon, Key Colony Beach, Sombrero Beach, Grassy Key, Duck Key, Upper Matecumbe Key, Islamorada, Tavernier, Key Largo, Florida City, Homestead, Cutler Bay, Pinecrest, Kendall, South Miami, Coral Gables, Coconut Grove, Miami, West Miami, Sweetwater, Doral, Miami Springs, Hialeah, Miami Lakes, Key Biscayne, Downtown Miami, Brickell, Miami Beach, Miami Shores, Bal Harbor, North Miami, North Miami Beach, Aventura, Surfside